CREATORS OF EXTRAORDINARY EXPERIENCES
Pulse Hotels & Resorts is a global hospitality development company with a difference. Creators of extraordinary experiences, the company uses commercial and innovative thinking to develop hotels, resorts and properties that are intelligent, inspire and delight. Making a real connection with its people, guests and clients, Pulse Hotels & Resorts keeps it's fingers on the very pulse of the industry to deliver world-class concepts and forward-thinking brands. Discover more about Pulse Hotels & Resorts – creators of extraordinary experiences designed with the challengers and the visionaries in mind.
INNOVATION WITH A PROVEN TRACK RECORD
Established in 2015, Pulse Hotels & Resorts is led by Mr. Sanjay Maniku and Mr. Mohamed Khaleel and owned by Deep Blue Private Limited, an investment company specialising on tourist resorts and other tourism related businesses in the Maldives. Founded in 2005 and with a proven track record of delivering innovative and complex development projects in the Maldives, Deep Blue Private Limited brings decades of experience, expertise, insights, established values and a solid financial base to Pulse Hotels & Resorts.
SPARKS OF INSPIRATION
Pulse Hotels & Resorts takes a unique view. The company develops hotels, resorts and properties for those guests looking for holiday experiences with a difference, creating brands that are true to their values while adding value to their lives.
Mission
To elevate the ordinary and take holiday experiences to the next level. Driven by an entrepreneurial spirit Pulse Hotels & Resorts creates extraordinary holiday experiences by being innovative, courageous and kind. Inviting guests from all over the world to unique destinations, serving them in style and from the heart, and surprising them with exceptional hospitality and surroundings.
Vision
Extraordinary holiday experiences filled with happiness, wellbeing and bliss. Pulse Hotels & Resorts prides itself as a trusted, forward-thinking, reliable and human hospitality and lifestyle brand. It is committed to creating a company that is a great place to work and provides exceptional and innovative guest experiences as well as great returns for its stakeholders.
Values
Pulse Hotels & Resorts values are at the very core of the company. They reflect what the company is about, how it conducts itself and where it strives to be: smart, playful, rooted, responsible and human.
BRAND ELEMENTS
Pulse Hotels & Resorts welcomes the discerning travellers – those in search of quality and value, in need of contemporary and intelligent holiday experiences that inspire. A company with big ideas and big plans, Pulse Hotels & Resorts is set to revolutionise the hospitality industry. With two innovative brands already set to open in 2017, momentum is quickly building. Now is the time to contact us, work together with us – or even for us, as part of our ever-growing team. Each and every brand reflects the Pulse Hotels & Resorts' values and vision: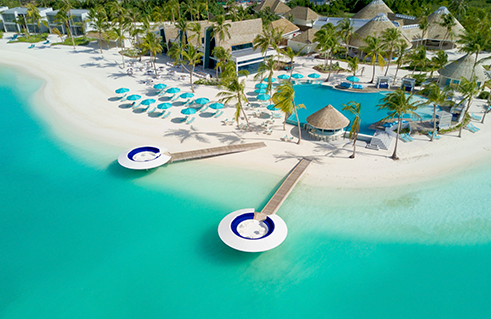 Your K'nd of Place
Pulse Hotels & Resorts unveils its first destination, Kandima Maldives in April 2017. This game-changing brand is more than just a holiday, it is a (desti)nation, a lifestyle.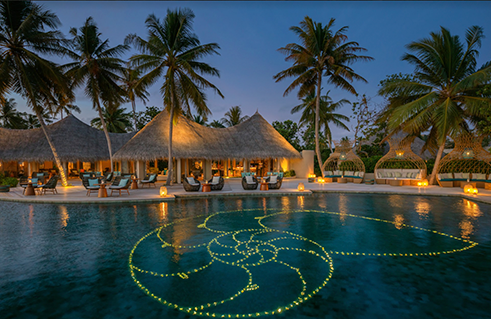 A world of your own making
The Nautilus is your luxury bohemian hideaway in the Maldives. A highly personalised, immensely private luxury resort in Maldives with 26 beach and ocean houses where every experience is tailored to you.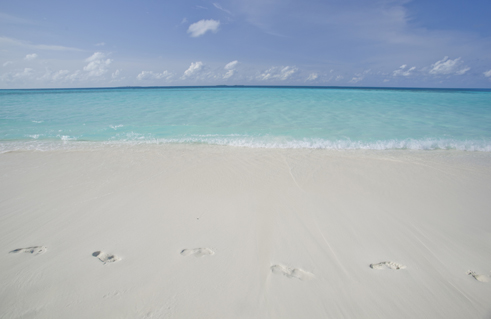 HIRIYAFUSHI
Innovation drives excellence
Scheduled to launch in 2022, Hiriyafushi will set new standards in the high-end hospitality in the Maldives through its innovative concept and approach, offering guests a premium luxury experience that really is second to none.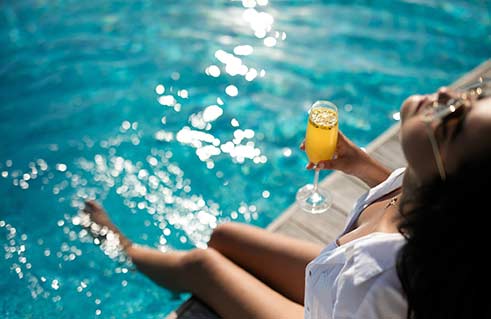 NOVA MALDIVES
Your soulful retreat
There's a bright new star resort in the Maldives, one that's like no other. A modern All-Inclusive Community Concept, a laidback place with soul that sparks joy and is designed for real connection.
INNOVATION NEVER STOPS Future Developments
Pulse Hotels & Resorts has a number of exciting developments in the pipeline – in the Maldives and beyond. Stay connected to find out more about future projects, innovations and news.
KEEP YOUR FINGER ON THE PULSE
Want to stay in touch and ahead of the game?
To find out more about Pulse Hotels & Resorts and keep your finger on the pulse of the latest developments, sign up to the Pulse Hotels & Resorts mailing list – KeepinTouch@pulseresorts.com
Looking to join a progressive company with big ideas and exciting brands?
Pulse Hotels & Resorts is always on the look out for talented, motivated team players. Interested? Contact LetsConnect@pulseresorts.com