Creators of Extraordinary Experiences
Pulse Hotels & Resorts is a global hospitality development company with a difference. Creators of extraordinary experiences, the company uses commercial and innovative thinking to develop hotels, resorts, and properties that inspire, delight, and are intelligent. Making a real connection with its people, guests, and clients, Pulse Hotels & Resorts keeps its fingers on the very pulse of the industry to deliver world-class concepts and forward-thinking brands.
Established in 2015, Pulse Hotels & Resorts is a subsidiary of Deep Blue Private Limited, an investment company specialising in tourist resorts and other tourism-related businesses in the Maldives. The company currently manages 3 resorts in the Maldives with another property scheduled to open in 2024.
Pulse Hotels & Resorts is led by Mr. Sanjay Maniku and Mr. Mohamed Khaleel.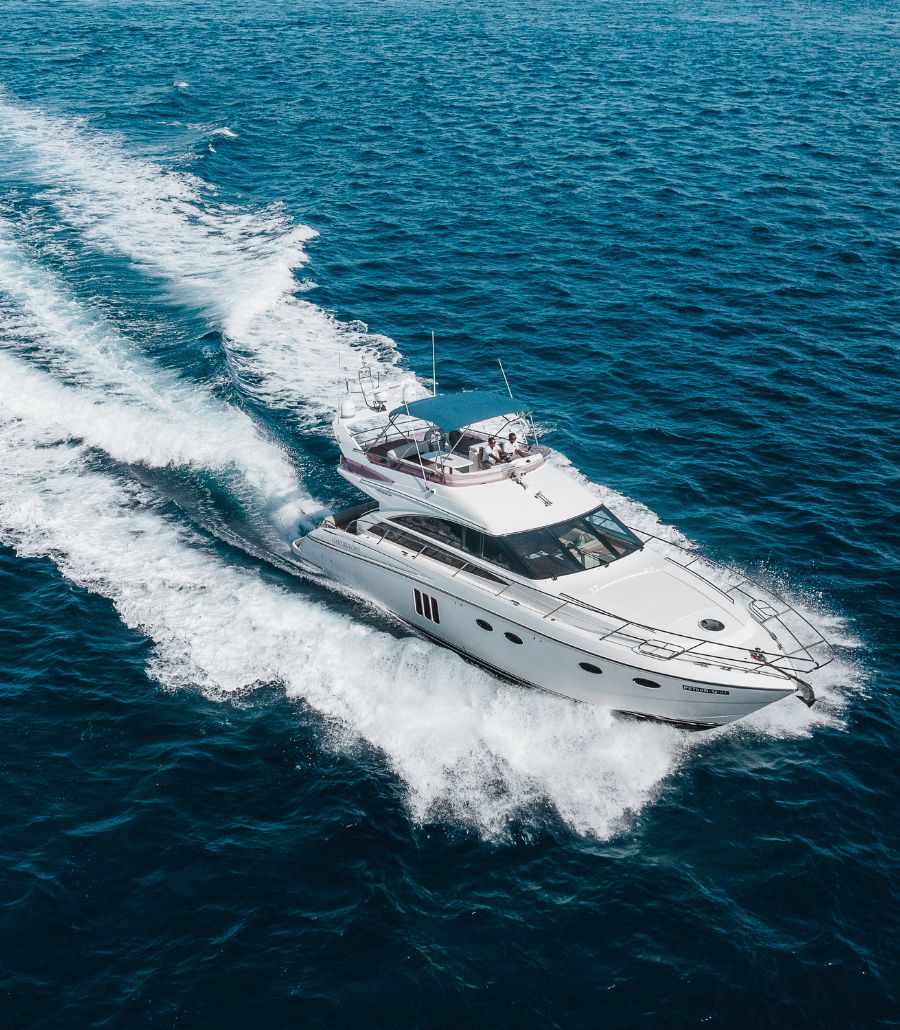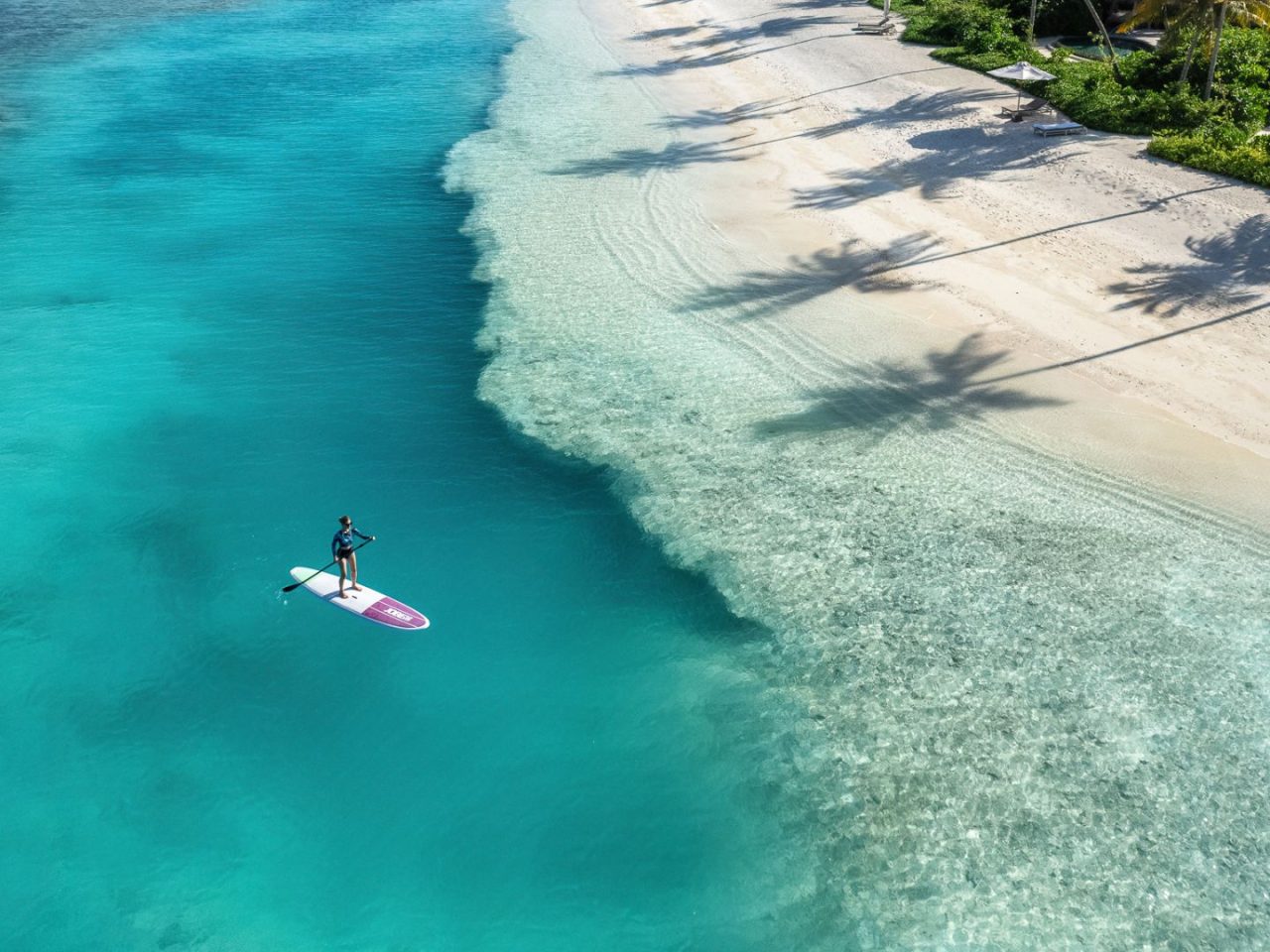 OUR HOTELS & RESORTS
OUR OTHER BUSINESSES
Sparks of Inspiration
Mission
To elevate the ordinary and take holiday experiences to the next level. Driven by an entrepreneurial spirit, Pulse Hotels & Resorts creates extraordinary holiday experiences by being innovative, courageous and kind. Inviting guests from all over the world to unique destinations, serving them in style and from the heart, and surprising them with exceptional hospitality and surroundings.
Vision
Extraordinary holiday experiences filled with happiness, wellbeing and bliss. Pulse Hotels & Resorts prides itself as a trusted, forward-thinking, reliable and human hospitality and lifestyle brand. It is committed to creating a company that is a great place to work, provides exceptional and innovative guest experiences and great returns for its stakeholders.
Our Values
Smart: we do the right thing at the right time
Playful: we embrace life in a playful and curious way
Rooted: we are deeply rooted and truly belong to the destination
RESPONSIBLE: we leave things a little bit better than when they were found
HUMAN: we are driven by people for people
To find out more about Pulse Hotels & Resorts and keep your finger on the pulse of the latest developments, sign up to the Pulse Hotels & Resorts mailing list